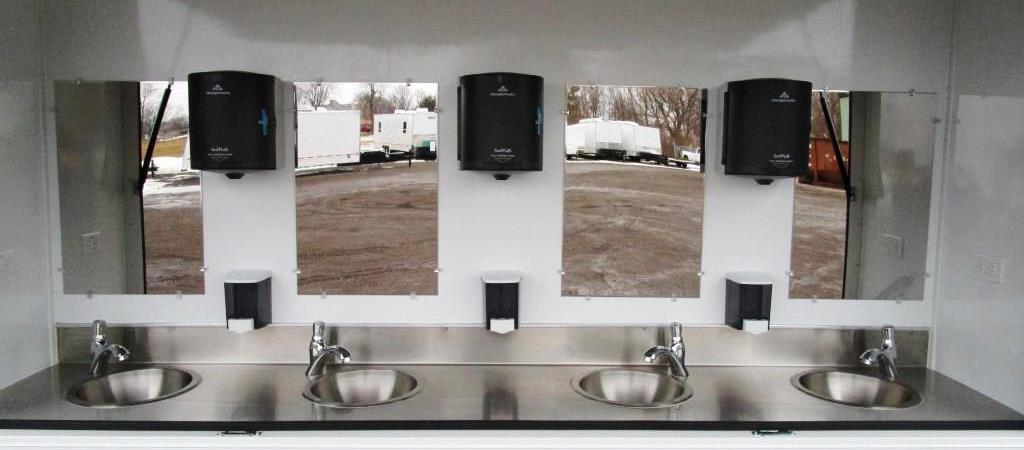 Hand Washing Trailers – Hand Washing Stations
Hand Washing Trailers – Hand Washing Stations Direct From Factory


Rich Specialty Trailers takes great pride in Building, Selling, and Delivering
 the absolute best quality specialty trailer available for your money. 
 These rugged hand washing trailers are designed with either 8 or 12 hand washing stations. These hand washing trailers include stainless steel sinks, counter tops, and back splashes. Each hand washing station of these hand washing trailers have a dedicated soap dispenser.  With over 500 gallons of fresh water in the tank, these hand washing trailers can serve thousands of users. Rich Specialty hand washing trailers have tandem axles and dent proof, leak proof, fiberglass exteriors to stand up to the toughest working environments. See the pictures to check out the lockable exterior covers over the sinks of each hand washing station. These covers also act as handy shade awnings for patrons.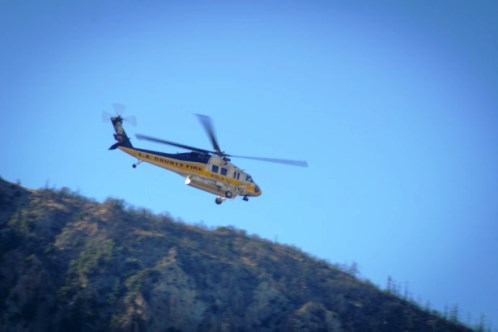 Hand Washing Trailers – Hand Washing Stations : Features
Deep Cycle Marine Style Battery
4 Stabilizer Scissor Jacks
Low Amp Draw 12v Ceiling Lights
Dent Resistant Exterior Fiberglass Wall
Seamless 1 Piece Rolled Membrane Roofing
Super Durable Sealed Decking
50 Amp Shore Line Cord
DOT Safety Exterior Light Package
Soap Dispenser by Sinks per Handwash Station
Stainless Steel Countertops & Backsplash
Stainless Steel Lavatory Sinks per Handwash Station
Supersized Fresh Water Tanks
Large Awning Doors over Sinks
Highly Mobile Site to Site over Rugged Terain
Self Closing Metered Sink Faucets
Large Waste Holding Tank Capacity
3″ Dump Valve with Ball Shut Off
City Water Hook-Up with Control Valve
8 Station Handwashing Trailer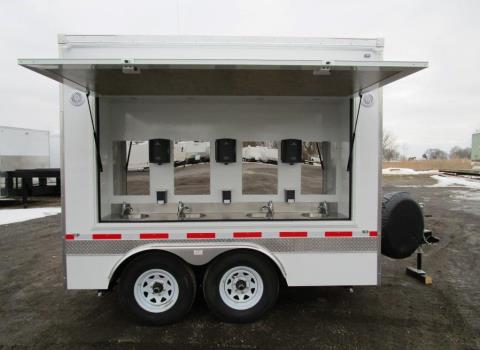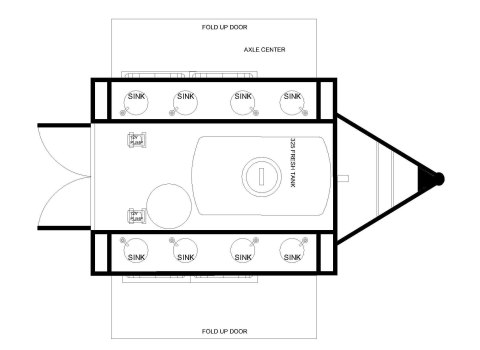 12 Hand Wash Station Handwashing Trailer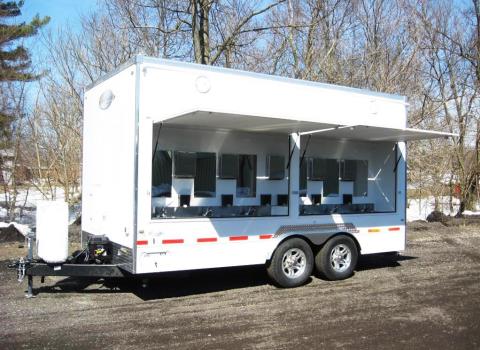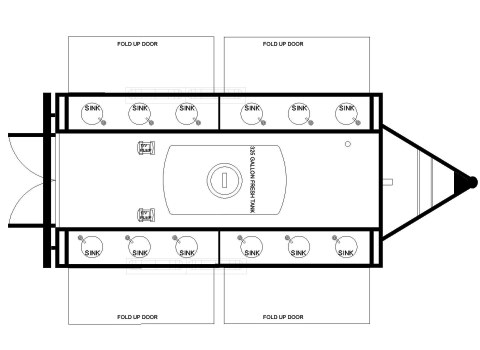 Exploring your Specialty Trailer options?
Give us a call and we'll get
you

the information you need to make the process smooth and easy.  

email:

info@richrestrooms.com 

or click

Contact Us